Training
Join over 1,900 people in Mendip who have attended one of our 'connector' training sessions. Our training sessions are all about the power of communities to support each other and spread information. The more that we are all empowered with knowledge, the more we can all help each other as a community. A huge network of connections. The training sessions can public sessions, in your place of work or we can meet in a place that suits you. The sessions can be up to an hour but if you don't have much time, we can do a shorter version of the training for you. View our range of training sessions below or click through to Eventbrite to book a place.
Community Connectors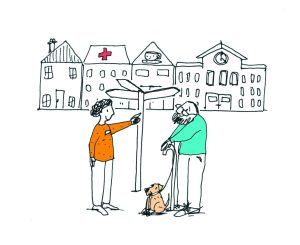 Green Community Connectors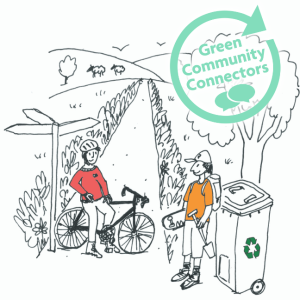 Heritage Connectors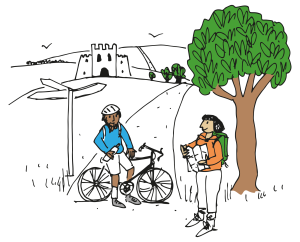 Digital Connectors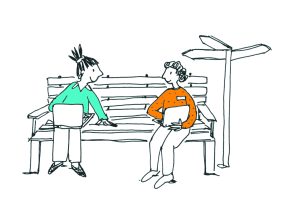 Hearing Connectors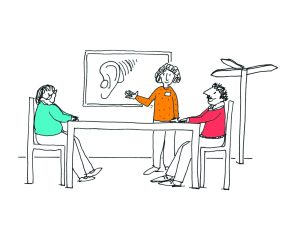 What Matters To You?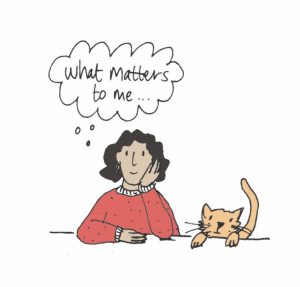 Planning Ahead Connector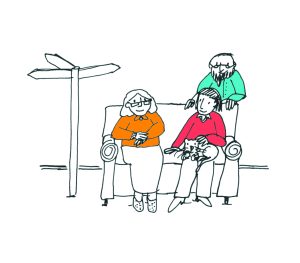 Fire Safety Connectors