Health Connections Support
Health Connections has a website directory of services and resources that you can browse to find support for yourself or your friends and family. There are lots of services, groups, projects and opportunities that might interest you. If you would prefer to speak to someone on the phone, just give us a call and speak to one of our admin team who will be able to let you know what is on our directory and can send you information by text or post.
You can also see a Health Connector for one-to-one support in person or on the phone. Your local Health Connector can listen to what matters to you and help you make the changes that are important to you and for your health and wellbeing. If you prefer, you can join one of our Health Connections groups. To find out more, select your team below.
Frome Primary Care Network Health Connections Team
Your Frome Health Connections team can support you in many ways. The Frome Health Connections team supports patients registered at: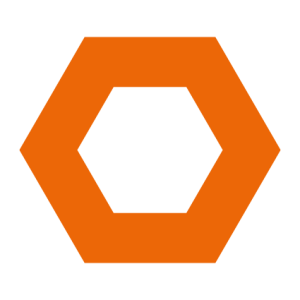 Mendip Primary Care Network Health Connections Team
Your Mendip PCN Health Connections team can support you in many ways. The team supports patients registered at: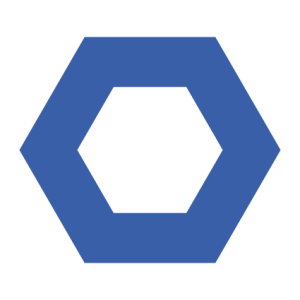 West Mendip Primary Care Network Health Connections Team