Welcome to Health Connections Mendip
Health Connections is your GP practice social prescribing and health coaching team. We can support you with your health and wellbeing. You can see a Health Connector for a one-to-one appointment; join one of our groups; use our online directory to find out about support in your area; or find out about training and getting involved in your community.
Health Connectors work for the GP practices in the Mendip area which include: Glastonbury Surgery, Glastonbury Health Centre, Vine Surgery, Wells Health Centre, Wells City Practice, Grove House Surgery, Oakhill Surgery, Park Medical Practice, Beckington Family Practice, Mendip Country Practice and Frome Medical Practice.
If you are registered with any of the above practices, you can contact us to make an appointment or to find out more about the support and opportunities that we offer.
Living and feeling better can start with a simple step – connecting.
01373 468368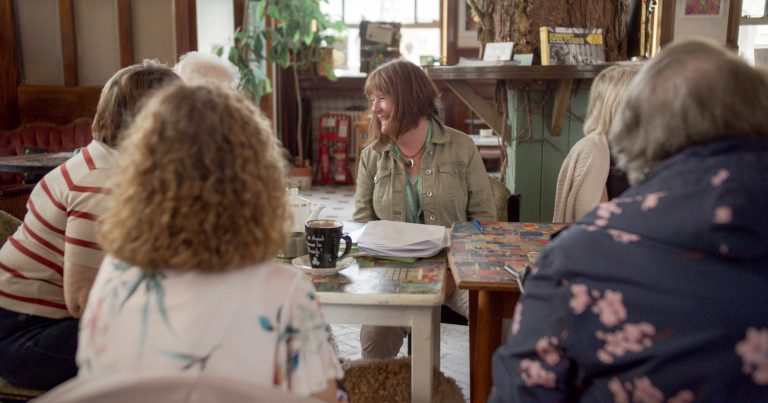 Find support and resources