Community Connector Elearning
Summary of Course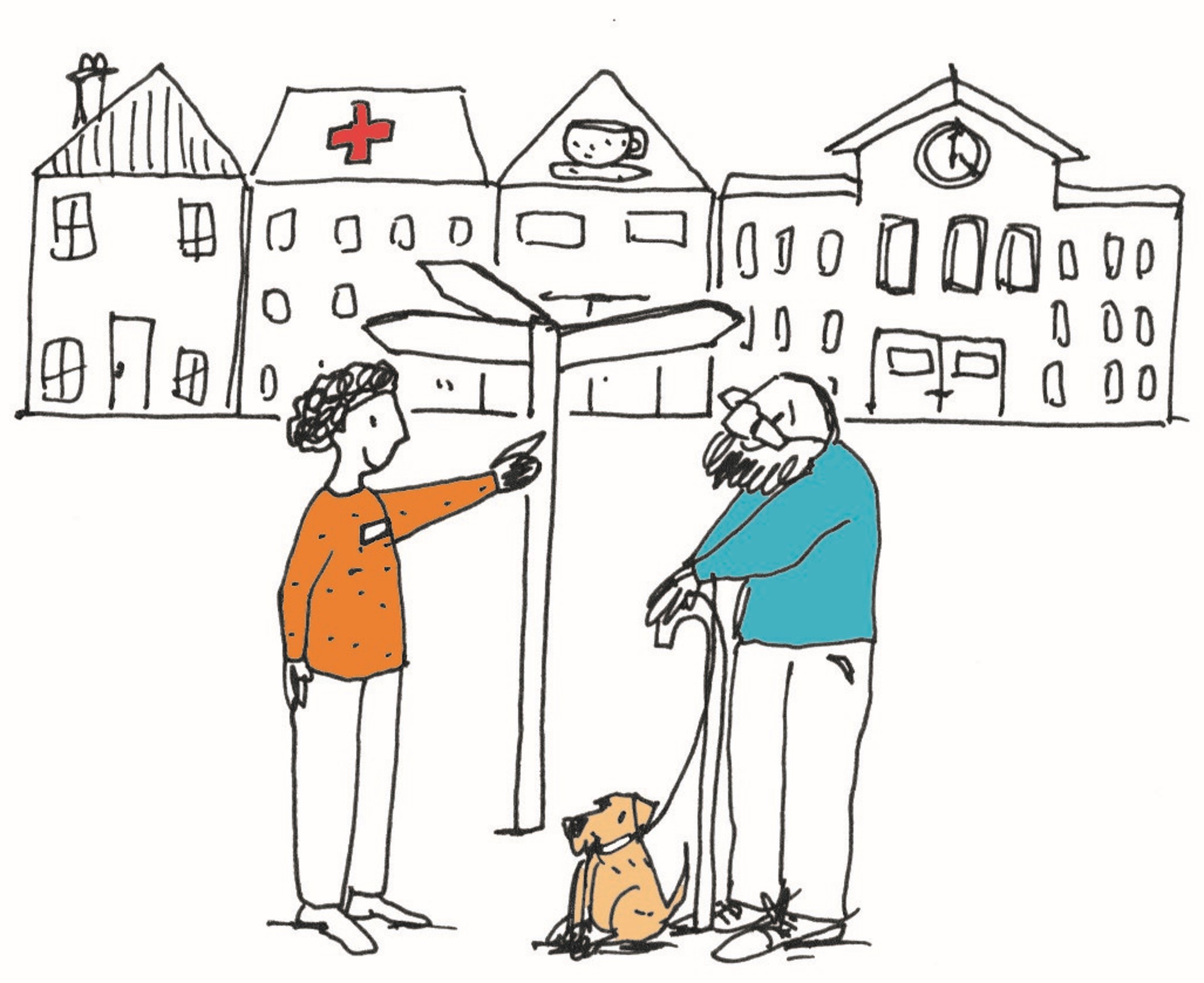 Welcome to the Community Connector training from Health Connections Mendip
This brief eLearning course is designed to enable you to be more informed about the help and support that is available in Mendip. The intention is that you join the many other Community Connectors in Mendip, sharing information through signposting your friends, family, colleagues, neighbours to help create a healthy and supportive community in Mendip. This training will explain the benefits of sharing information and signposting others, to both you and your community.
In order to start, please register below. Your name will not be used for any purpose except to store your answers and will not be shared with any 3rd party. If you have already registered, please continue by selecting a lesson below.
Please return to the homepage and tick off each lesson as you complete it.
You may find that this course works best on a desktop PC or laptop and using a Chrome browser.
We hope you enjoy your Community Connector training. Please do fill in the feedback survey at the end of the course to let us know how you found it.
Thank you for your time.
Last updated: 5th September 2023